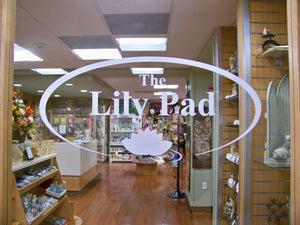 Important Information
The Phelps Health Lily Pad Gift Shop is located in Rolla, Missouri.
Please note, patients in the Intensive Care Unit are unable to receive fresh flowers.
Delivery Times
Delivery is available Monday through Friday 9:00 AM-4:00 PM, excluding major holidays. Orders placed on the weekend will be delivered the next business day.
Phelps Health Lily Pad Gift Shop | 1000 West 10th Street, Rolla, Missouri 65401 | (573) 458-7937